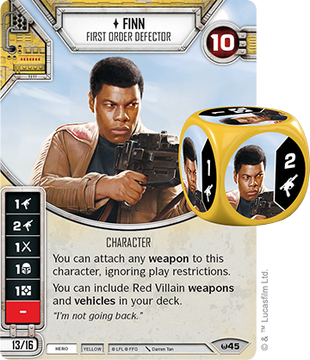 "I'm not going back."
Card Text/Ability
Edit
You can attach any weapon to this character, ignoring play restrictions.
You can include Red Villain weapons and vehicles in your deck.
Card Types and (Rarity)
Edit
Character, Hero, Yellow, (Starter)
Available Through
Edit
Ad blocker interference detected!
Wikia is a free-to-use site that makes money from advertising. We have a modified experience for viewers using ad blockers

Wikia is not accessible if you've made further modifications. Remove the custom ad blocker rule(s) and the page will load as expected.